Reality Check Games is a SoCal-based game studio made of and led by women, men, and genderqueer members of the LGBTQ+, Asian, Latinx, and neurodivergent communities, so it should be no surprise that we believe in making games that make people feel seen, and make them feel special.
Right now, we're working on New Haven, a store/social simulation game where you work against environmental devastation and rebuild a town from the ground up! Er, or from "some point in the sky" up.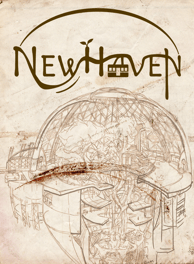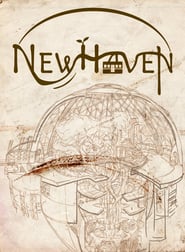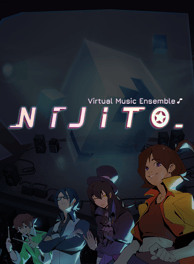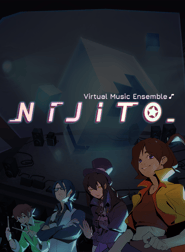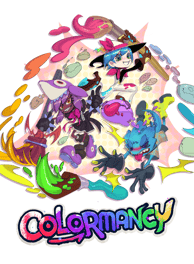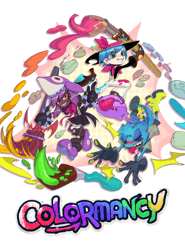 We dream of making games that feature underrepresented characters and cultures as inspiring heroes, multifaceted villains, and everything in between. When you play a Reality Check game, you can rest assured that you're getting an experience that feels human, honest, and a hell of a lot fun.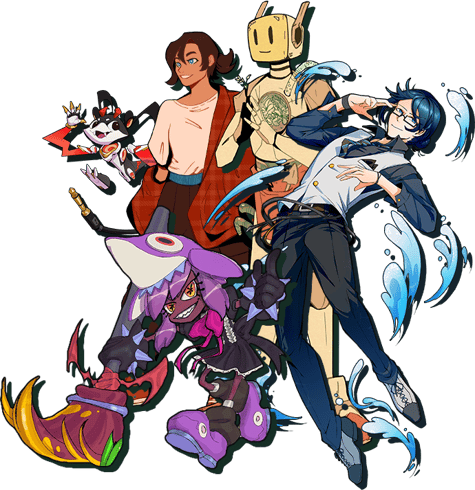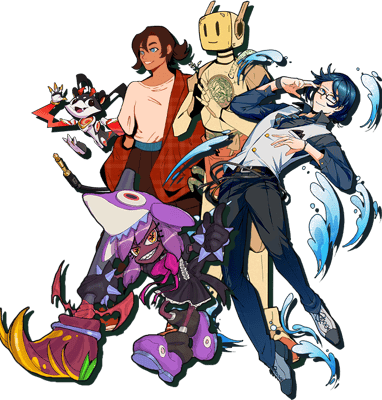 MEET OUR TEAM
A WORKER-FIRST STUDIO WITH A DIVERSE, CREATIVE, AND RESOURCEFUL TEAM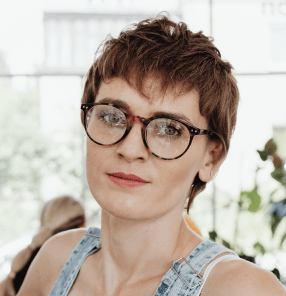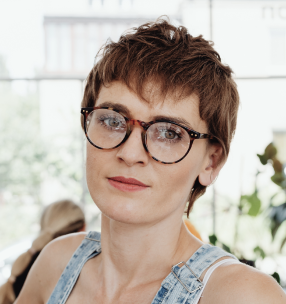 ESTHER BRYCE
Founder • Interior designer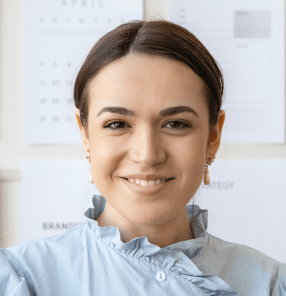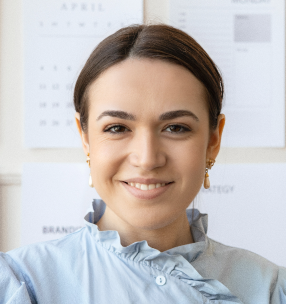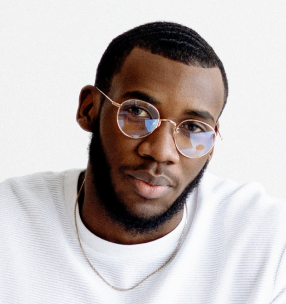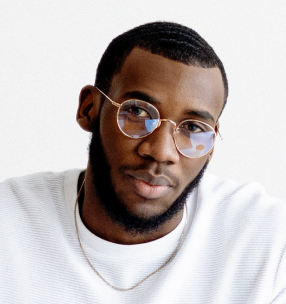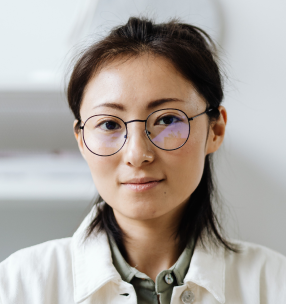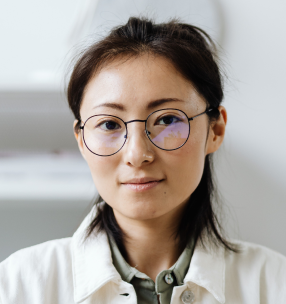 We're always keeping an eye out for talented devs interested in chasing the dream with us. If you're up to bring your unique perspective and skillset to the table, we're down to listen. Applications welcome!
Warning: If you're not down to clown with a team that's loud and proud about being queer, neurodivergent, culturally diverse (Ryo won't stop saying "I'm gonna show you how to do this Filipino-style"), and hungry all the time, you probably wouldn't enjoy working with us. You can still apply if you want, but, y'know. Watch out for that.
If you're interested in hearing more about the way we work, have a business inquiry or collaboration proposal, or just want to say hi-I'd-love-to-play-your-game, we'd love to hear from you.